Amanda is dedicated to teaching mindfulness and helping others learn how to tap into the power of the present moment, unlock their unlimited potential and open their boundless heart. When one person heals, we all heal. She takes a holistic approach when working with individuals to help restore emotional, physical, psychological, and spiritual health. Now, more than ever, our world is suffering and needs each of us to wake up, share our gifts and spread love.
Amanda is a passionate person who believes in the wholeness of each of us despite our past or current conditions. She has formal training in both medicine and mindfulness, but it is through her own inner journey that she is most adept to guide others.
Featured Speaker at Revolutionizing Parenthood

The Coronavirus has taken the world by storm, creating a global pandemic that our generation has never before seen or experienced. As a result, there is no more "normal" and we are all in uncharted territory. Our existing approach to our relationships, our parenting abilities, and ourselves no longer seem to apply. So, how can we possibly navigate this new challenge? The answer is simple: We must do it together.
Because normal has been thrown out the window, we now want to offer everyone FREE access to a virtual day of learning with Revolutionizing Parenthood. A pre-recorded session with our Keynote speaker, Dr. Shefali, who is a NYT best-selling author and Oprah's favorite parenting expert, will share insight and wisdom to how to parent in the age of Coronavirus. She will be "joined" by parenting experts Erin Taylor and Jennifer Ozgur, chatting about how to best manage your anxiety and your child's anxiety during this trying time. In addition to these sessions, we will have on demand pre-recorded workshops from over 24 parenting experts from around the world that cover a wide range of topics that benefit parents of all ages and stages of life and that cover parenting challenges during these uncertain times.
To learn more about the conference, CLICK HERE.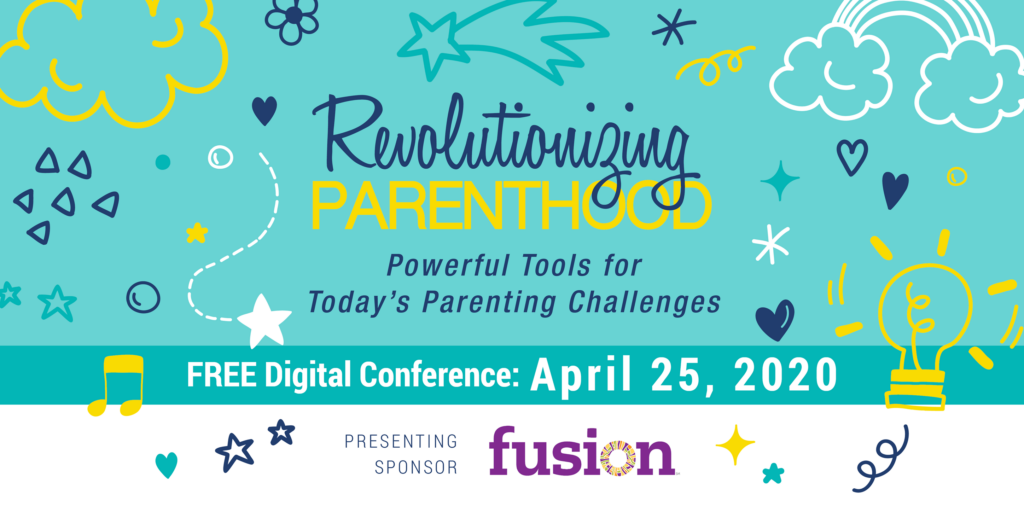 A teaching style rooted in mindfulness using present moment training to help you uncover, heal, and transform your life. Build present moment awareness, methods to stay grounded in the body, and ways to activate self-love.
For individuals seeking courses and retreats Amanda teaches courses like: "Introduction to MBSR", "Mindfulness Based Stress Reduction", and "The Undefended Heart". Do not miss your chance to see Amanda in person.
A knowledgeable and motivational speaker on the subject of mindfulness, Amanda strives to deliver mindfulness teachings in an engaging and relatable manner. Her talks entail a combination of teaching, mindful practice, and interaction.
Rooted in mindfulness, Amanda uses present moment training to help individuals uncover, heal and transform their lives. From her personal experience, she believes true healing only happens in the present moment.

It has been extremely rewarding to work with Amanda as my guide and teacher to practice mindfulness. She is filled with warmth, encouragement and amazing strength, and challenges me to dive deep into myself to heal my heart. Amanda has taught me a whole new way to approach my relationship with myself, and those in my life, helping me to find balance, grounding, and love within me every day and especially during periods of anxiety or sadness. She helps me empower myself to live a better life through stillness and being centered. I'm learning how to follow my joy! With much gratitude.
As a friend, teacher, and colleague, Amanda continuously generates wisdom and abundance in my life. Amanda's commitment to her own practice and service to the growth and healing of others comes through in every interaction, whether one-on-one or teaching a room of executives. I could not have more trust in and gratitude for what she offers in each and every moment. Thank you for your integrity and humility, and all of the light you bring to this world Amanda.
Amanda is an incredible teacher and coach. I have taken her MBSR and parenting classes as well as workshops. She is compassionate and a great listener. She is also very competent on guiding people to find answers from within to whatever they might be experiencing. By being her student and friend, I am able to witness her personal growth, her dedication to mindfulness, and commitment to help others grow, better themselves and live a life full of purpose and joy.
P.S. I love her to the moon and back.
Latest from the Divine Within Blog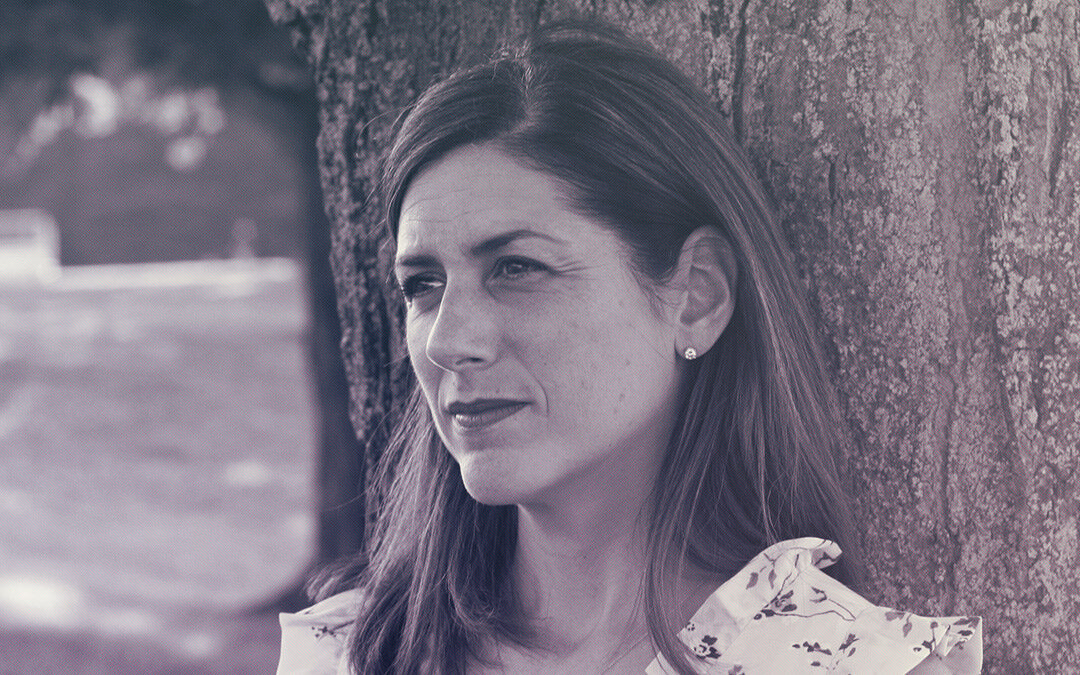 I have lived with fear for much of my life. I remember all the way back to when I was young, around 4-5 years old, lying in bed at night afraid of everything- monsters, wars, people I loved dying, getting lost. The list goes on and seemed to visit me often. My parents...
read more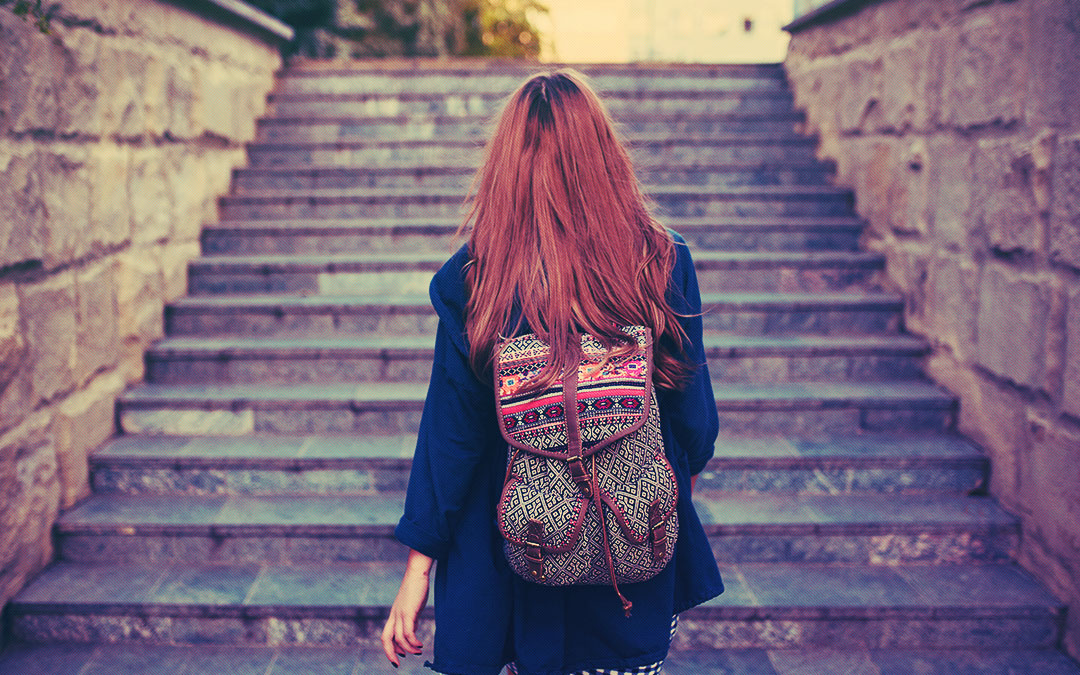 We all struggle with feelings of unworthiness. Perhaps it is our one universal lesson in this lifetime to discover our worth. I believe that we all come into this world with a sense of wholeness and for many reasons (some which we may never understand), this sense...
read more