Amanda is dedicated to teaching mindfulness and helping others learn how to tap into the power of the present moment, unlock their unlimited potential and open their boundless heart. When one person heals, we all heal. She takes a holistic approach when working with individuals to help restore emotional, physical, psychological, and spiritual health. Now, more than ever, our world is suffering and needs each of us to wake up, share our gifts and spread love.
Amanda is a passionate person who believes in the wholeness of each of us despite our past or current conditions. She has formal training in both medicine and mindfulness, but it is through her own inner journey that she is most adept to guide others.
Upcoming Course
Mindful Self-Compassion
An 8-Week Course with Amanda Votto and Emily Williams
COURSE DATES are Mondays, September 11, 18, 25 October 2, 9, 16, 23, and 30, 2023, from 6:30pm-9pm. This is an in-person course.


Overview
Mindful self-compassion is a practice that directly cultivates goodwill toward ourselves, especially when facing challenges. This course combines the skills of mindfulness and self-compassion to promote healing and well-being. While mindfulness teaches how to turn toward our challenges (whether physical, emotional or mental), self-compassion allows us to respond to these challenges with kindness and understanding. This course teaches how to befriend ourselves rather than judge, how to soothe ourselves in times of difficulty and how to to maintain a sense of well-being despite our challenges.
This is the standard eight-week Mindful Self Compassion course developed by Kristin Neff, Ph.D. and Chris Germer, Ph.D., both world-leading experts in self-compassion.
Studies have reported benefits of self-compassion practices, which include less depression, anxiety, and stress, improved coping skills, and greater social connectedness, optimism, and happiness.
In this 8-week course you will learn how to:
Handle challenging emotions with greater ease.
Quiet the inner critic.
Befriend yourself.
Relate to suffering from kindness.
Transform difficult relationships.
Class Format will include lecture, discussion, guided meditation, written reflection, and small group sharing.
TUITION:
$485 : Covers all the expenses of the course and supports others who cannot afford to attend
$325 : Covers most of the expenses of the course
$150 : Covers some of the expenses of the course

A teaching style rooted in mindfulness using present moment training to help you uncover, heal, and transform your life. Build present moment awareness, methods to stay grounded in the body, and ways to activate self-love.
For individuals seeking courses and retreats Amanda teaches courses like: "Introduction to MBSR", "Mindfulness Based Stress Reduction", and "The Undefended Heart". Do not miss your chance to see Amanda in person.
A knowledgeable and motivational speaker on the subject of mindfulness, Amanda strives to deliver mindfulness teachings in an engaging and relatable manner. Her talks entail a combination of teaching, mindful practice, and interaction.
Rooted in mindfulness, Amanda uses present moment training to help individuals uncover, heal and transform their lives. From her personal experience, she believes true healing only happens in the present moment.

It has been extremely rewarding to work with Amanda as my guide and teacher to practice mindfulness. She is filled with warmth, encouragement and amazing strength, and challenges me to dive deep into myself to heal my heart. Amanda has taught me a whole new way to approach my relationship with myself, and those in my life, helping me to find balance, grounding, and love within me every day and especially during periods of anxiety or sadness. She helps me empower myself to live a better life through stillness and being centered. I'm learning how to follow my joy! With much gratitude.
As a friend, teacher, and colleague, Amanda continuously generates wisdom and abundance in my life. Amanda's commitment to her own practice and service to the growth and healing of others comes through in every interaction, whether one-on-one or teaching a room of executives. I could not have more trust in and gratitude for what she offers in each and every moment. Thank you for your integrity and humility, and all of the light you bring to this world Amanda.
Amanda is an incredible teacher and coach. I have taken her MBSR and parenting classes as well as workshops. She is compassionate and a great listener. She is also very competent on guiding people to find answers from within to whatever they might be experiencing. By being her student and friend, I am able to witness her personal growth, her dedication to mindfulness, and commitment to help others grow, better themselves and live a life full of purpose and joy.
P.S. I love her to the moon and back.
Latest from the Divine Within Blog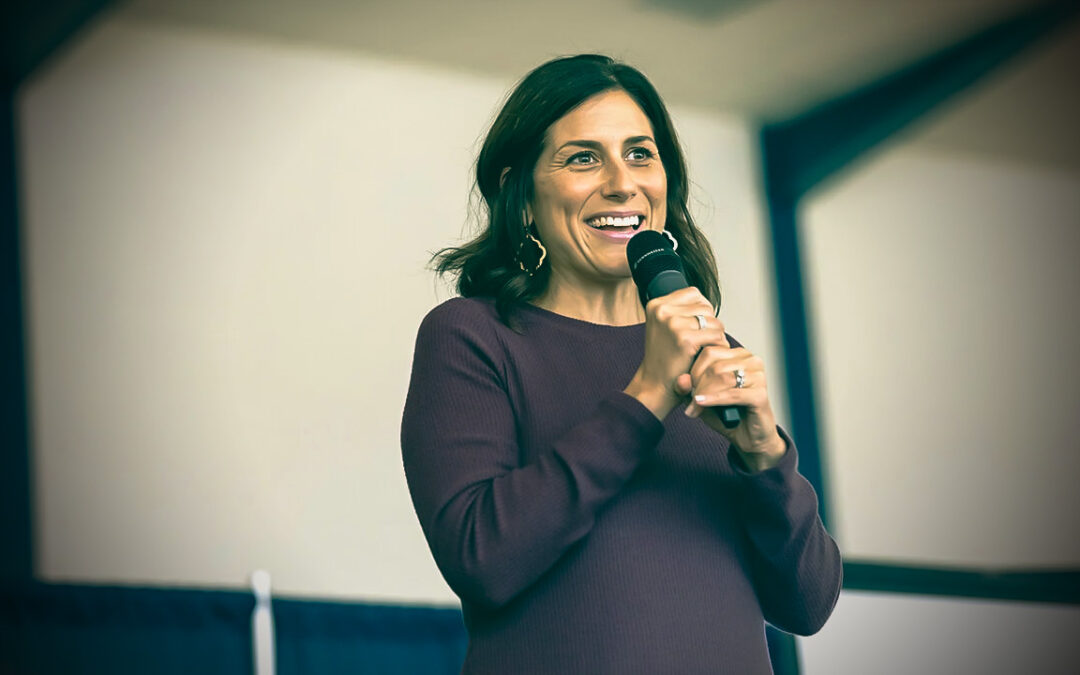 The cups of warm green tea arranged on a table in Burt Kahn Court weren't merely refreshments for a gathering of Quinnipiac students, staff and faculty looking to explore the benefits of mindfulness on Tuesday evening. The first objective for attendees was to be...
read more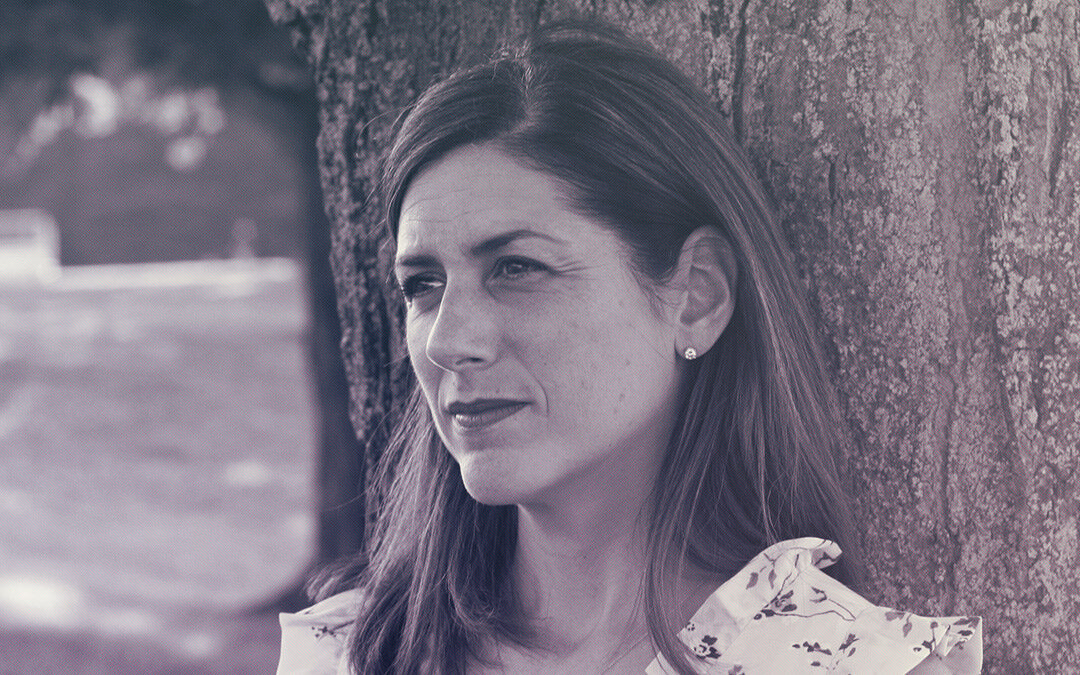 I have lived with fear for much of my life. I remember all the way back to when I was young, around 4-5 years old, lying in bed at night afraid of everything- monsters, wars, people I loved dying, getting lost. The list goes on and seemed to visit me often. My parents...
read more