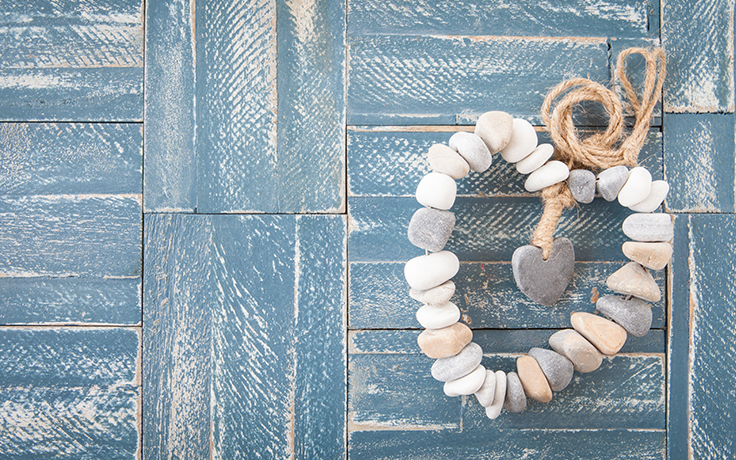 Mindful Self-Compassion: 8-Week Course with Amanda Votto and Emily Williams

Copper Beech Institute, West Hartford, CT

CLASS DATES / TIMES: Tuesdays, February 13, 20, 27 March 6, 13, 20, 27, and April 3, 2023 from 6:30pm-9pm EST; Half-Day retreat Sunday, March 26, 2023, from 1pm-5pm.
IDEAL FOR: All levels, including beginners
DESCRIPTION: Mindful self-compassion is a practice that directly cultivates goodwill toward ourselves, especially when facing challenges. This course combines the skills of mindfulness and self-compassion to promote healing and well-being. While mindfulness teaches how to turn toward our challenges (whether physical, emotional or mental), self-compassion allows us to respond to these challenges with kindness and understanding. This course teaches how to befriend ourselves rather than judge, how to soothe ourselves in times of difficulty and how to to maintain a sense of well-being despite our challenges.
This is the standard eight-week Mindful Self Compassion course developed by Kristin Neff, Ph.D. and Chris Germer, Ph.D., both world-leading experts in self-compassion.
Studies have reported benefits of self-compassion practices, which include less depression, anxiety, and stress, improved coping skills, and greater social connectedness, optimism, and happiness.
In this 8-week course you will learn how to:
Handle challenging emotions with greater ease.
Quiet the inner critic.
Befriend yourself.
Relate to suffering from kindness.
Transform difficult relationships.
Class Format will include lecture, discussion, guided meditation, written reflection, and small group sharing.
TUITION:
$485 : Covers all the expenses of the course and supports others who cannot afford to attend
$325 : Covers most of the expenses of the course
$150 : Covers some of the expenses of the course