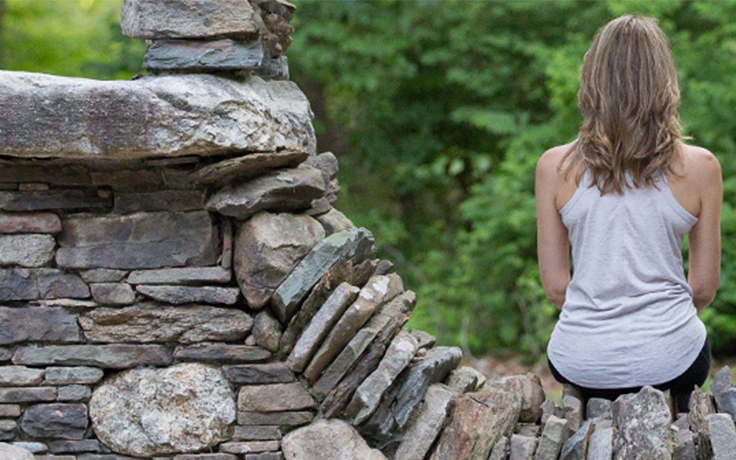 Introduction to MBSR

Copper Beech Institute, West Hartford, CT
IDEAL FOR: All levels, including beginners
WHEN: February 7, 2020 to February 9, 2020 from 5:00pm to 1:00pm
DESCRIPTION: The benefits of Mindfulness-Based Stress Reduction (MBSR) are widely known. You may have thought about participating in the famous eight-week MBSR program, and here's your chance to learn many of the same practices and principles in a weekend retreat.
Together we'll practice mindfulness formally through meditation, where we pause and notice breathing, thoughts, feelings, sensations and surroundings. We'll discuss how to bring mindfulness into the events of daily life, such as when driving, during conversations, while exercising, and as we're eating.
This overnight retreat is ideal for people new to MBSR as well as those who want to be introduced to the program before committing to the series. You will discover how to connect with both your internal and external resources to build resilience, reduce stress, sleep better, improve relationships, and feel a sense of well-being no matter what challenges you face.
TUITION: $250, plus accommodations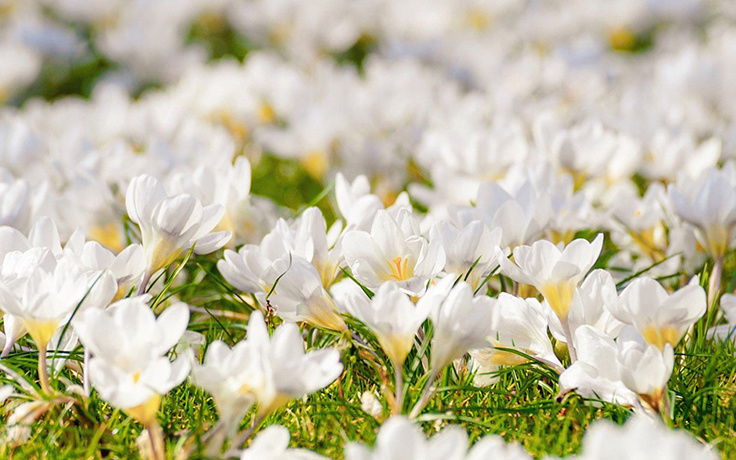 MBSR Evening Spring 2020

Copper Beech Institute, West Hartford, CT
MANDATORY ORIENTATION: Monday, April 13, 2020, 6:30pm to 8:00pm
CLASS DATES: Mondays: April 20, 27, May 4, 11, 18, 25, June 1, and 8, 2020
CLASS TIME: 6:30pm to 9:00pm, with the first class extended by a half hour and last class by one hour
ALL DAY RETREAT: Sunday May 31, 2020, 9:00am to 4:30pm
DESCRIPTION: Mindfulness is a way of learning to relate directly to whatever is happening in your life. It is a way of taking charge of your life, a way of doing something for yourself that no one else can do for you – consciously and systematically working with your own stress, pain, illness, and the challenges and demands of everyday life. Restoring within yourself a balanced sense of well-being requires increased awareness of all aspects of self, including body and mind, heart and soul. Mindfulness-based stress reduction is intended to ignite this inner capacity and infuse your life with awareness.
MANDATORY ORIENTATION: As a first step toward enrollment in the Course in Mindfulness-Based Stress Reduction, we conduct a pre-program Orientation Session before the start of class. This Orientation Session is required of all participants before beginning the program. During this session you will have the opportunity to:
– Learn about Mindfulness-Based Stress Reduction and explore whether it is right for you
– Experience, first-hand, mindfulness methods and approaches you will be learning during the program
– Meet with your program instructor for a brief, informal conversation about MBSR
At the conclusion of the orientation, if you and your instructor discern that the MBSR course is a good fit for you, the balance of your registration is due. If you choose to withdraw, your full $100 deposit will be refunded.
TUITION:$650 for household income of $50,000+
$575 for household income of $40-$49K
$475 for household income of $39K & under
If you would like to retake this course we are pleased to offer a 30% discount to returning students. 
Visit our MBSR page for more details and benefits >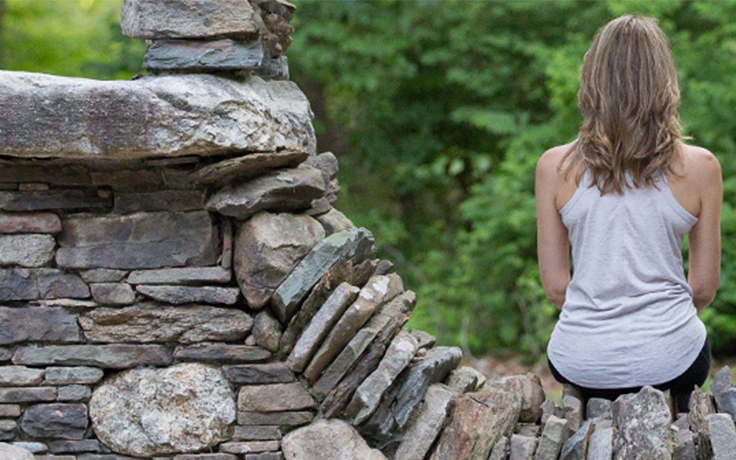 MBSR Graduates All-Day Silent Retreat
Copper Beech Institute, West Hartford, CT
WHEN: All day retreat on May 31, 2020 from 9:00am to 4:30pm
DESCRIPTION: We welcome all graduates of the 8 week course in Mindfulness-Based Stress Reduction to join current MBSR participants in their All-Day Silent Retreat.
The All-Day Silent Retreat is an intensive 7.5 hour session of mindfulness practices intended to assist participants in firmly and effectively establishing the use of mindfulness across multiple situations in their lives, while simultaneously preparing them to utilize mindfulness far beyond the conclusion of the MBSR program. Graduates from any MBSR Course, even those not conducted at Copper Beech, are welcome to attend. There are 20 available spots for MBSR graduates.
TUITION: $125, includes lunch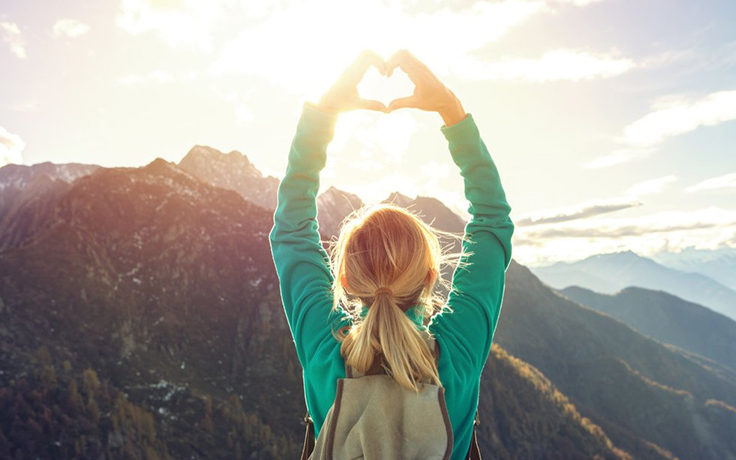 Mindful Self-Compassion (MSC) Course
Copper Beech Institute, West Hartford, CT
CLASS DATES / TIMES: Wednesdays April 15, 22, 29, May 6, 13, 20, 27 and June 3, 2020 from 10am to 12pm

IDEAL FOR: All levels, including beginners
DESCRIPTION: Mindful self-compassion is a practice that directly cultivates goodwill toward ourselves, especially when facing challenges. This course combines the skills of mindfulness and self-compassion to promote healing and well-being. While mindfulness teaches how to turn toward our challenges (whether physical, emotional or mental), self-compassion allows us to respond to these challenges with kindness and understanding. This course teaches how to befriend ourselves rather than judge, how to soothe ourselves in times of difficulty and how to to maintain a sense of well-being despite our challenges.
This is the standard eight-week Mindful Self Compassion course developed by Kristin Neff, Ph.D. and Chris Germer, Ph.D., both world-leading experts in self-compassion.
Studies have reported benefits of self-compassion practices, which include less depression, anxiety, and stress, improved coping skills, and greater social connectedness, optimism, and happiness.
In this 8-week course you will learn how to:
Handle challenging emotions with greater ease.
Quiet the inner critic.
Befriend yourself.
Relate to suffering from kindness.
Transform difficult relationships.
Class Format will include lecture, discussion, guided meditation, written reflection, and small group sharing.
TUITION: $475