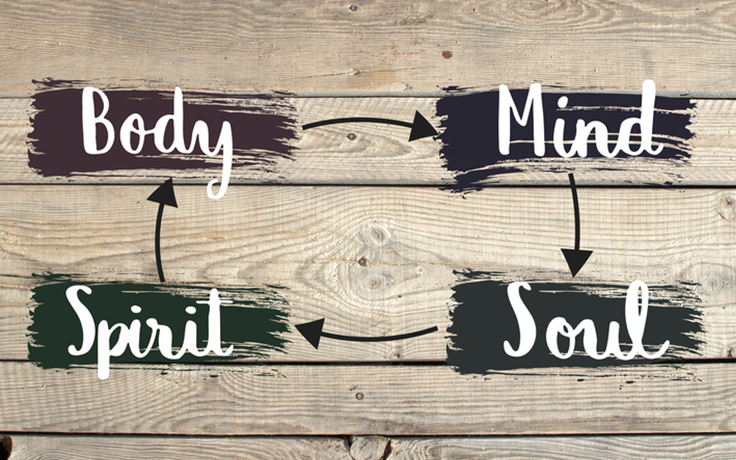 Flowing with the Moment: A Day of Mindfulness Practice
Copper Beech Institute
LOCATION: 303 Tunxis Road West Hartford, CT, 06107
WHEN: July 19, 2019 10:00am-5:00pm
DESCRIPTION: Like a river, flow refers to following the current rather than pushing against it. To gracefully flow, we must learn how to let go of our resistance by bending with the curves, riding the waves, and resting in the stillness. Mindfulness leads us to the river, and it is through our practice that we learn how to navigate it.
With guided mindfulness practices and insightful discussion, we will explore how to flow with the present moment, what it means to release control, how to make friends with the unknown, and how to trust in the process of life. This day of practice will cultivate an inner space of "being" and it is from this space that we enter flow and open ourselves up to peace, ease, love, abundance, creativity and joy.
This day retreat will include a combination of mindful practices (seated meditation as well as gentle yoga), discussion, and reflection/journaling.
COST: Tuition is $125, includes lunch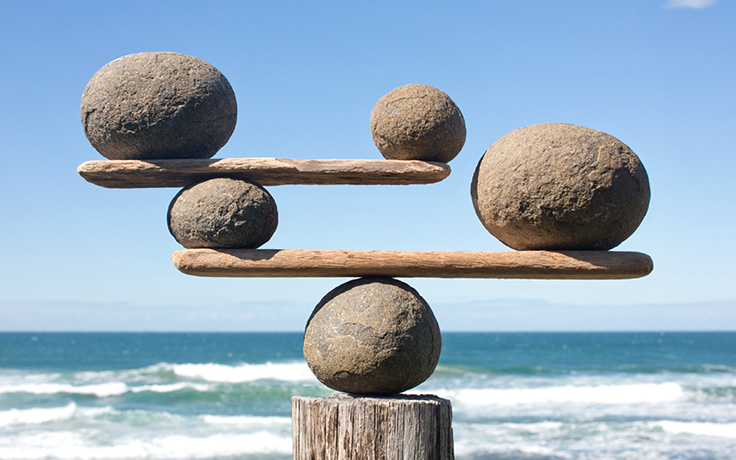 Mindfulness for Skeptics

Avon Senior Center, Avon, CT
SESSION DATE: Thursday, August 8, 2019
SESSION TIME: 6:30pm to 8:00pm
DESCRIPTION: Copper Beech Institute teaches mindfulness practice and contemplative wisdom to inspire purposeful living, awaken our full potential for compassionate action, and encourage a healing shift in how we relate to one another and our interconnected world. We build communities of practice and offer people of all backgrounds transformative learning opportunities on and off our campus, on-line, and through outreach among vulnerable communities. In this session, Amanda will:

Discuss how we are affected by stressors
Clarify what mindfulness is and explore the benefits.
Learn about the science and application of mindfulness
Experience multiple approaches to practice mindful pausing
LOCATION:
Avon Senior Center
635 West Avon Road
Avon, Connecticut 06001 + Google Map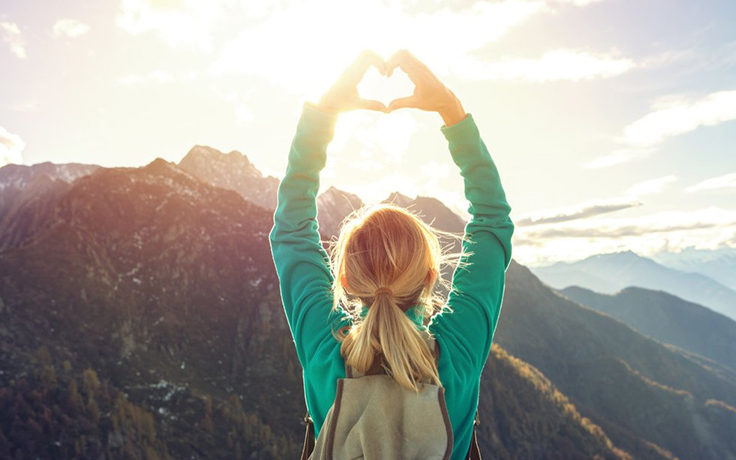 Mindful Self-Compassion (MSC) Course
Copper Beech Institute, West Hartford, CT
CLASS DATES: Tuesdays: September 17, 24, October 1, 8, 15, 22, 29, November 5
CLASS TIME: 6:30 pm to 8:30 pm
IDEAL FOR: All levels including beginners
DESCRIPTION: Mindful self-compassion is a practice that directly cultivates goodwill toward ourselves, especially when facing challenges. This course combines the skills of mindfulness and self-compassion to promote healing and well-being. While mindfulness teaches how to turn toward our challenges (whether physical, emotional or mental), self-compassion allows us to respond to these challenges with kindness and understanding. This course teaches how to befriend ourselves rather than judge, how to soothe ourselves in times of difficulty and how to to maintain a sense of well-being despite our challenges.
This is the standard eight-week Mindful Self Compassion course developed by Kristin Neff, Ph.D. and Chris Germer, Ph.D., both world-leading experts in self-compassion.
Studies have reported benefits of self-compassion practices, which include less depression, anxiety, and stress, improved coping skills, and greater social connectedness, optimism, and happiness.
In this 8-week course you will learn how to:
Handle challenging emotions with greater ease.
Quiet the inner critic.
Befriend yourself.
Relate to suffering from kindness.
Transform difficult relationships.
Class Format will include lecture, discussion, guided meditation, written reflection, and small group sharing.
TUITION: $475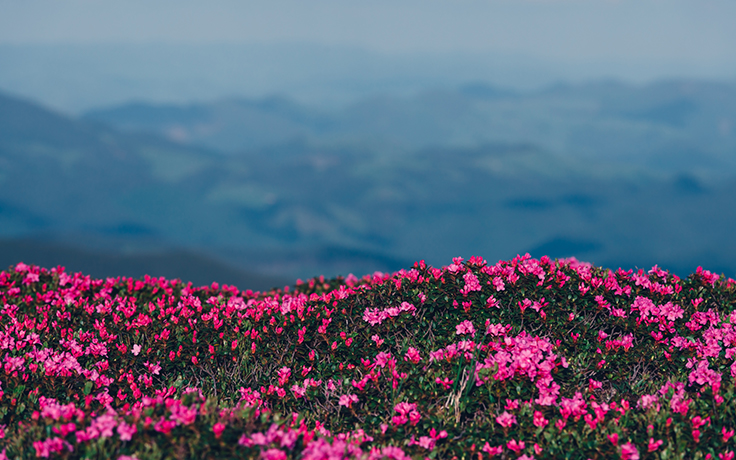 MBSR Daytime Fall 2019
Copper Beech Institute, West Hartford, CT
MANDATORY ORIENTATION: Monday, September 30, 2019, 9:30am-11:00am
CLASS DATES: Mondays: October 7, 14, 21, 28, November 4, 11, 18, and 25
CLASS TIME: 9:30am to 12:00pm, with the first class extended by a half hour and last class by one hour
ALL DAY RETREAT: Sunday, November 3, 2019, 9:00am to 4:30pm
DESCRIPTION: Mindfulness is a way of learning to relate directly to whatever is happening in your life. It is a way of taking charge of your life, a way of doing something for yourself that no one else can do for you – consciously and systematically working with your own stress, pain, illness, and the challenges and demands of everyday life. Restoring within yourself a balanced sense of well-being requires increased awareness of all aspects of self, including body and mind, heart and soul. Mindfulness-based stress reduction is intended to ignite this inner capacity and infuse your life with awareness.
CONTINUING EDUCATION CREDITS AVAILABLE
TUITION:
$650 for household income of $50,000+
$575 for household income of $40-$49K
$475 for household income of $39K & under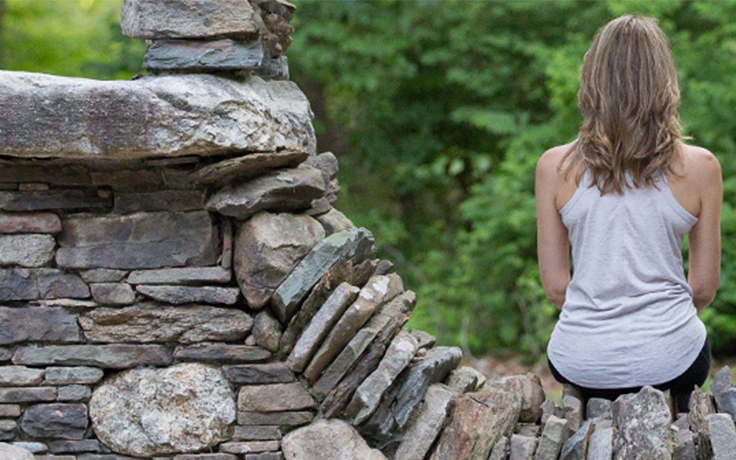 MBSR Graduates All-Day Silent Retreat
Copper Beech Institute, West Hartford, CT
WHEN: All day retreat on November 3, 2019 from 9:00am to 4:30pm
DESCRIPTION: We welcome all graduates of the 8 week course in Mindfulness-Based Stress Reduction to join current MBSR participants in their All-Day Silent Retreat.
The All-Day Silent Retreat is an intensive 7.5 hour session of mindfulness practices intended to assist participants in firmly and effectively establishing the use of mindfulness across multiple situations in their lives, while simultaneously preparing them to utilize mindfulness far beyond the conclusion of the MBSR program. Graduates from any MBSR Course, even those not conducted at Copper Beech, are welcome to attend. There are 20 available spots for MBSR graduates.
TUITION: $95, includes lunch